Product Description

Exposure MOB Strobe and Search Light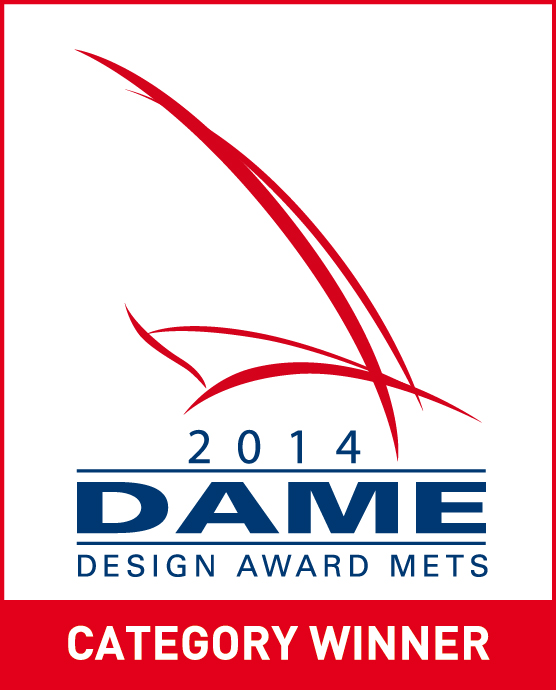 The winner of the DAME award at METS last year, the new Exposure MOB light is designed as an effective aid to Man Overboard (MOB) recovery. With a 1300 Lumen beam and range of more than 177 m, it easily out performed our trusty 'Dolphin' when we ran our tests in March.
We recommend you spend 2 minutes to watch the quick youtube video - you'll see why it was awarded the DAME award and why the Abu Dhabi Volvo team have them on board.
The light does not need to be switched on, its motion activated technology means it can be thrown towards a person afloat. Once it hits the water a contact is created and its highly visible 1300 lumens strobe remains flashing until the water contact is broken. The MOB burn time lasts for one hour on high mode, five on medium and 20 hours on low.
The strobe starts flashing after eight consecutive seconds in the water when the connection is confirmed. Once activated the MOB light auto-checks the connection every 60 seconds. If the water connection has ceased it will deactivate to save battery life.
The MOB, which also doubles as a search light, is stored head down in a choice of lifejacket or wall mounted holster enabling the quick find button to remain visible. The button also provides live battery feedback on the strobe's remaining burntime indicating when it is time to recharge. A fully charged MOB light will remain active for ten days.
As well as the strobe the MOB has a 1300 lumens high power spot light to pinpoint an object and provide a periphery beam to illuminate the surrounding area.
Buoyant and housed in a high visibility orange aluminium waterproof casing, it is IPX8 rated to five metres depth. Weighing 116 grams, the lightweight MOB fits comfortably in the palm of a hand and offers high output modes for trimming or spotting and also supplies hours of runtime on lower modes for general use.
The MOB lights will be on board Abu Dhabi Ocean Racing throughout the current 2014/15 Volvo Ocean Race acting as both trimming light and man over board strobe light. The crew have mounted the lights at various locations on the Volvo 65 Azzam to enable quick grab access.
quick grab holster with velcro and water resistant adhesive attachment
carriage holster with velcro belt loop, security loop and water resistant adhesive attachment
USB charging lead
quick start guide
reflective Dyneema wrist lanyard
Custom Field
Product Reviews